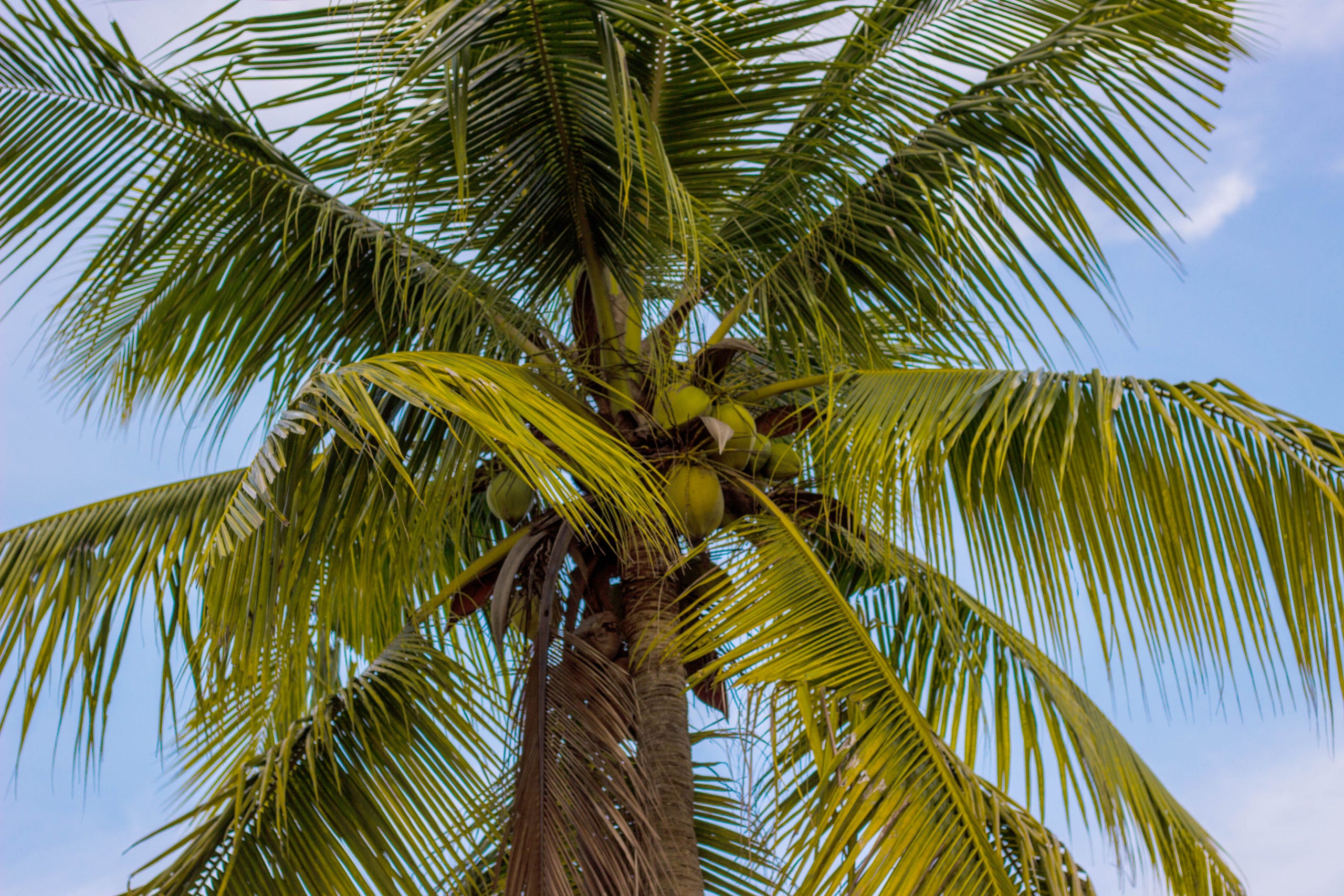 about that guy
Was born in summer of 1987 in an East German city that doesn't exist anymore in a country that exists neither.
After realizing as a kid becoming a member of The Power Rangers isn't a real option, he decided to become someone who works as a creative. Well, Plan B is kind of working for now.

2014 - 2018 Bachelor of Arts in Media Management
2016 - 2018 Junior Writer Producer at ProSiebenSat.1 TV Deutschland GmbH
since 2018 Freelance Video Editor

Directors he worked with:

Christian Ulmen, Cüneyt Kaya, Marc Raymond Wilkins, Clemens Albert ...